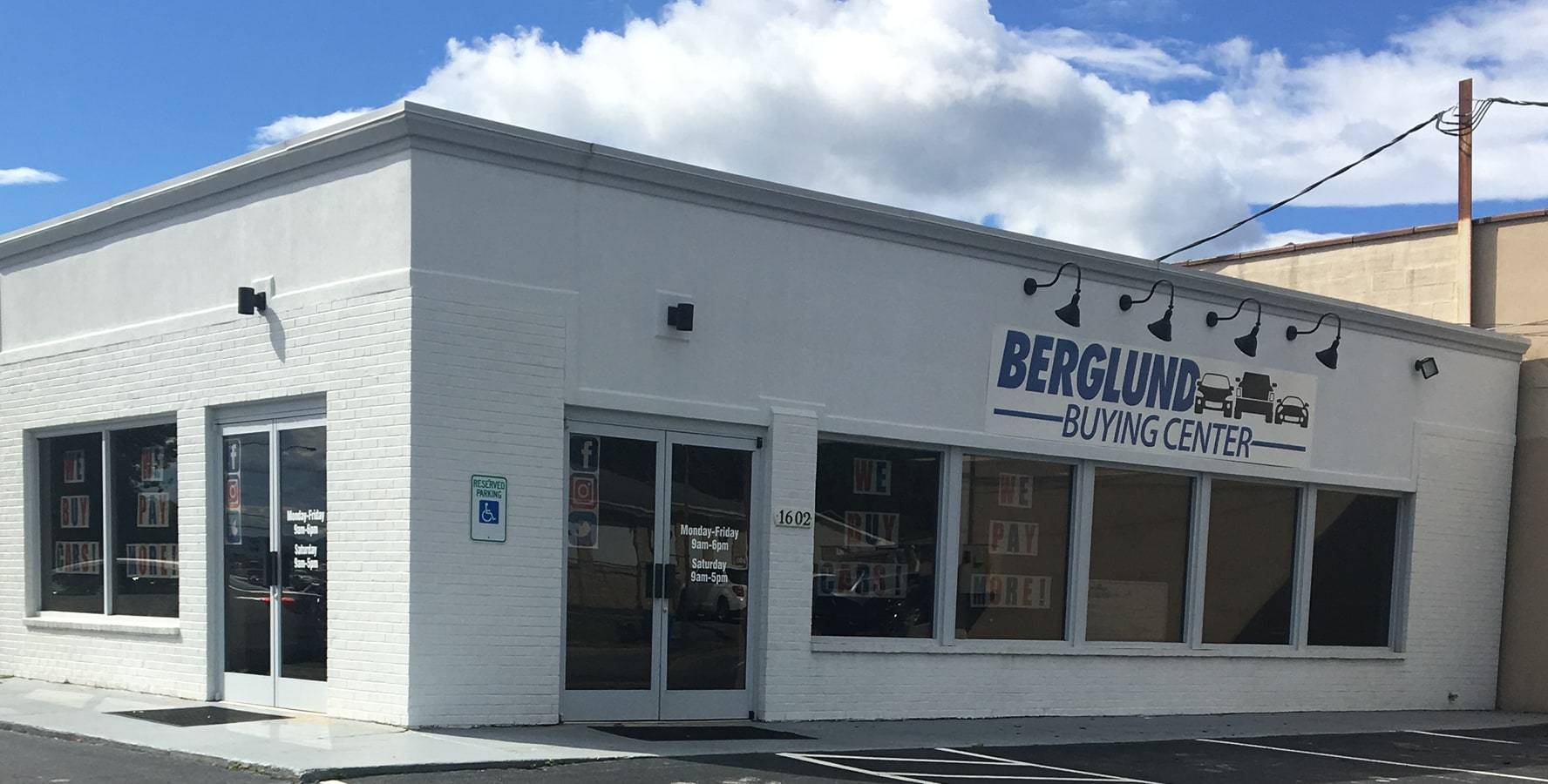 Call or inquire today to set up an appointment and we will review your car in person. Takes 15 minutes or less.  You'll get a voucher that looks like a check and is good for up to 10 days and redeemable at any Berglund location.

Experience this streamlined process today. We will purchase your car even if you aren't buying from us.

Guaranteed 15 mins or less

Get paid the same day.

All of Berglund's best experts are at the buy center location, offers good for 10 days.
Payoffs are no problem.
Make an Inquiry
* Indicates a required field